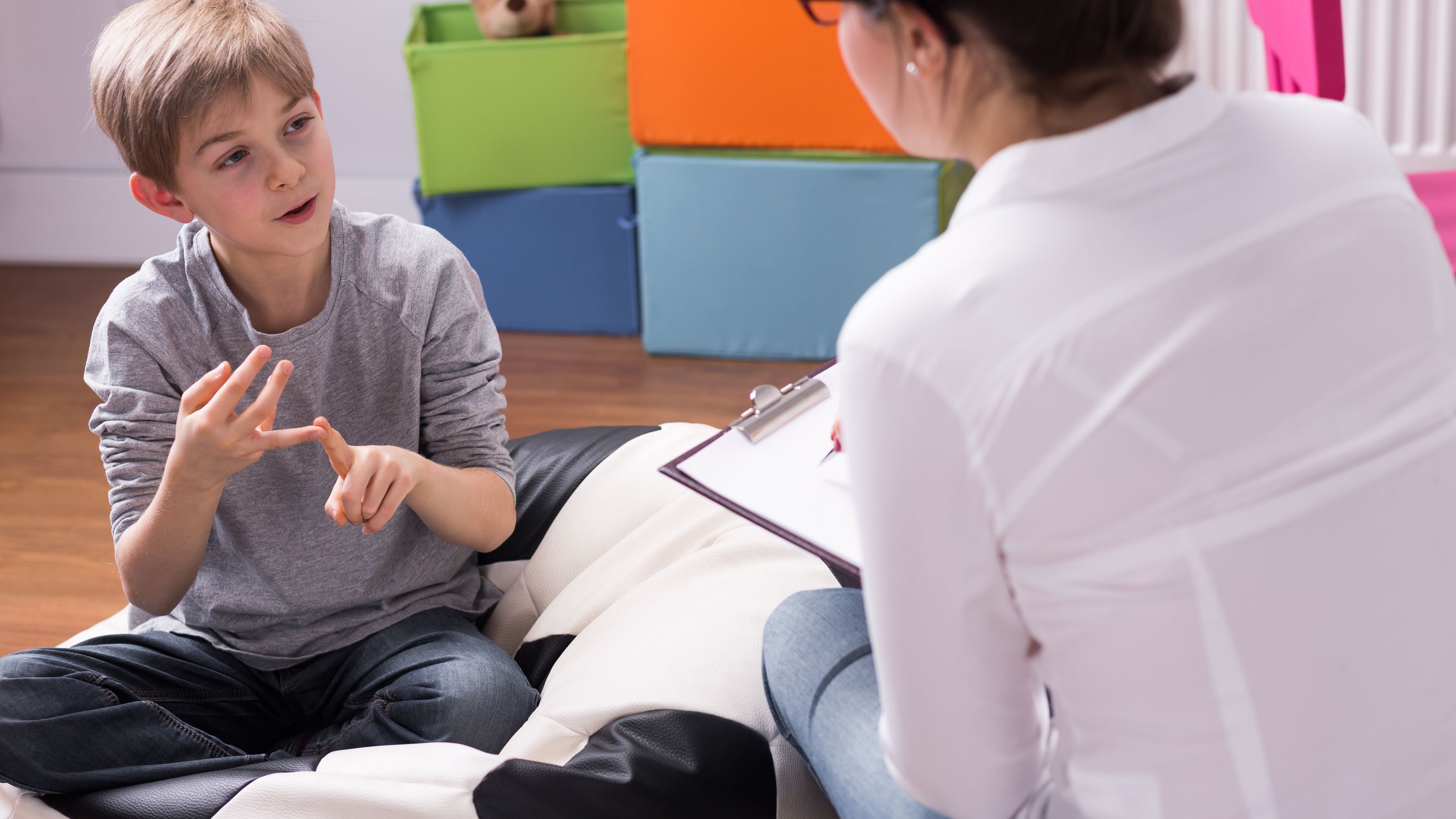 Child and adolescent psychology is a field of study in which researchers work to understand and describe changes that take place as children grow and the basic needs of children and
adolescent
, and how the family and other social contexts influence the socio-emotional adjustment,
cognitive development
, behavioral adaptation and health status of children and adult. Adolescence is the age where the major changes take place in the body. It is the period of transition between the teenage and adulthood.
Psychologist
takes care of all these changes and helps them to cope up with physical and mental stress during these changes.